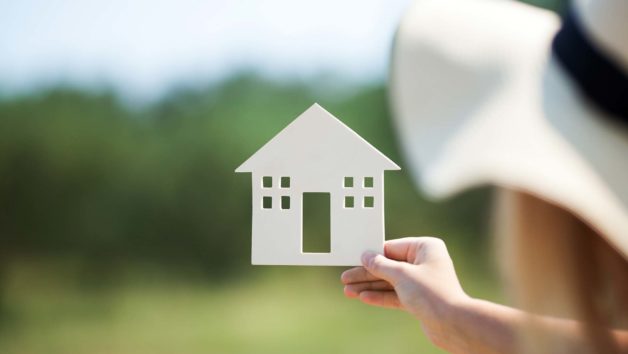 If you haven't read chapter 1…
STOP right now, go back & read chapter 1.
It's important.
Let's get started right where we left off…
Me: "Are we really going to do this?"
Cory: "Yep!"
Me: …long deep breath… "Ok… Now what?"
Cory: "I don't know! You're the Realtor!"
This folks is the deep conversation that Cory and I had in early June of this year as we pulled away from the house we would eventually buy in Clear Lake.
Oh jeez. He's right. Deep breath. I know how to do this. I do this every day. We can totally do this. Who am I trying to convince? OMG. Stay calm… Cory's counting on you. How do my clients do this? This is nerve wracking…
Mind you… I'm driving us back to Ellsworth (home). My mind is spinning & my heart is racing. This is the last thing I thought would happen today when I got up this morning. I'm making to do lists in my head as I drive. Damn… This is not how this is supposed to go. This is not the neatly formed path that I lay out for my clients. We've already fallen in love with a house, that we aren't pre-approved to buy and Cory is counting on me to make it happen. Needless to say… I didn't get much sleep that Sunday night.
Ok, Brandi… relax the F… down! You of all people know how to do this and what needs to be done. Attack it like every other transaction you do 50+ times a year. What would you tell your clients to do…
Does it fit "most" of what you want/need in a property? If it doesn't fit some of the your wants/needs are you ok with settling on those items? (yep, fits every single one!)
Crunch numbers on purchase price, interest (wait, what are interest rates at right now?), insurance (I have no idea!), taxes (holy cow, these aren't Hamilton county taxes) here's a great calculator to use… Karl's Mortgage Calculator
Gather documents to get pre-approved (2 years tax returns & W2s, 2 months bank statements, last 2 pay stubs)
Decide on a lender (this was horrible and wonderful all at the same time)
8:01am Monday I emailed Tyler Osby with the Tyler Osby Team at Fairway Independent Mortgage.  Like I said earlier, this was a hard decision. I have 5 lenders that I absolutely love working with, lenders that I frequently refer and trust any & all of my clients with… but I can only choose one. Tyler was the lender that we'd decided to use for our purchase. I explained that we'd fallen in love with a property… no we didn't have a purchase agreement yet… nor do we have a purchase price… but we need to get pre-approved and fast! What did the great Tyler tell me… FILL OUT THE ONLINE APPLICATION. Hmmm, turns out I'm just like every other person who needs to get pre-approved!
I filled out the application and attached the documents that I knew we'd need. This is where the rubber meets the road folks… it took us 2 full days, numerous requests from Tyler for more documents, hours of searching & gathering to get pre-approved and I'm supposed to know what I'm doing! Here's a more complete list of the items that you need… Pre-approval checklist. Our situation is a little complex, we have a couple of business partnerships, Cory and I have ownership in the company that he works for, some of his income comes in the form of bonuses, I'm self employed… Tyler didn't want any surprises. I could do 2-3 blog posts just on the details involved with getting pre-approved, maybe I'll do that later… back to the topic at hand.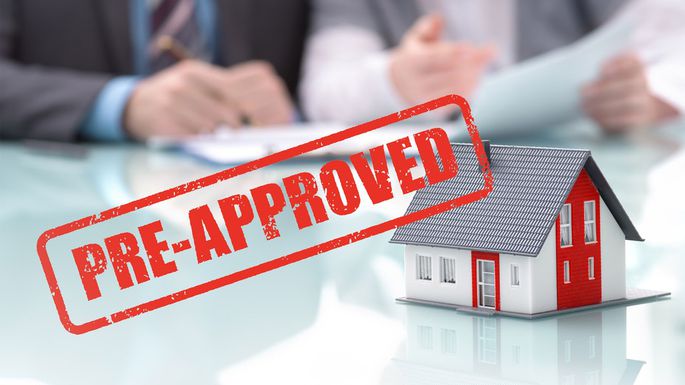 Safely pre-approved, I called the seller and told him we'd like to make him an official offer. He said great, I'll be home tonight… wait, what?!? Ah yes, he'd much rather do things face to face than use technology. At first I was a little annoyed, it would be so much easier to email him the offer, I could set it up for electronic signatures… but once I took another deep breath, two things came to mind. 1) think of this from his perspective – he doesn't do this every day, we're the ones that caught him off guard, this is a big deal, put in the time & effort, it's worth it …and 2) I get to see the house again!!!!!
Written offer in hand (with all of the extra "stuff', addendums, disclosures, etc) we went to the house. More chit chat (did I mention he's super nice?) and discussion of the weather… this is kinda awkward… I laid our offer on the table, put on my Realtor hat,  started thru the offer and all the extra stuff. He asked some questions (all good) and asked if he could have a few days to think it over & show it to his lawyer. Think it over? I don't think my heart nor my sleepless self can handle a couple days… but ok…
Even though I was heartbroken that he hadn't just accepted our offer and signed all of the paperwork on the spot (what was I thinking!) I stayed calm and asked if I could take another quick look at the house (YAY!) & snap a few pictures. He gladly obliged while he and Cory went outside to look around. That was a Tuesday evening…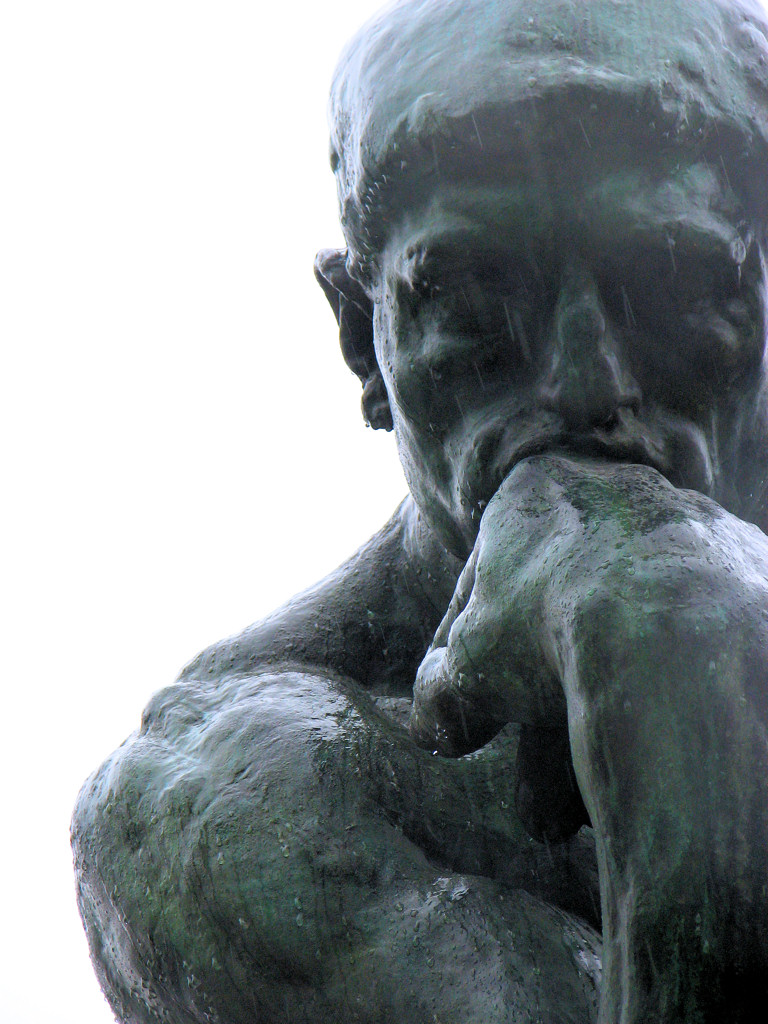 Six really long days later on the following Monday, he called me… deep breath… with a counter offer. Stay calm, act like a professional… "Ok, I'll need to talk it over with Cory and then I'll get back in touch." Deep down inside I was doing cartwheels. I knew that we would accept his counter offer because we'd already discussed our limits, our non-negotiables… We were going to buy a lake house! I resisted the urge to call him back 2 minutes later & scream… "We'll take it!"
I patiently waited all of 27 minutes…
OMG. We were REALLY doing this…
Deep breaths… big, deep breaths…
~  to be continued  ~